CCM Preventive Services include the Family Treatment and Rehabilitation Program and the Functional Family Therapy-Child Welfare program. FTR programs meet the needs of families struggling with substance abuse issues that are threatening to disrupt the family structure. The FFT-CW program is an evidence-based family intervention program for at-risk children and youth to improve communication, reduce negativity, and achieve positive outcomes through home-based services.
For more information on CCM's Preventive Services, please contact us at 535 Clinton Ave, 2nd Floor, Brooklyn, NY 11201 or (718) 704-1986.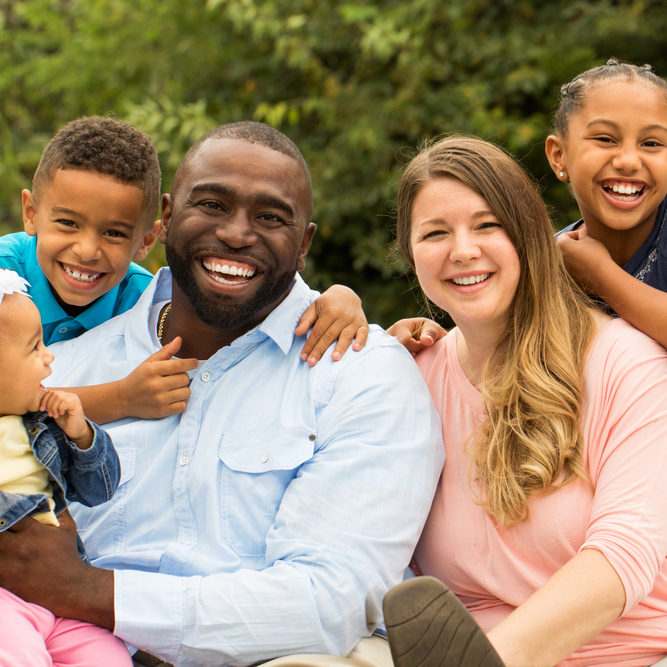 An evidence-based, highly successful family intervention model for at-risk children and youth.
FFT focuses on improving communication, reducing negativity, and achieving positive outcomes through home-based services, thus reducing one of the key barriers that typically keep families from obtaining needed services. Since the focus is relational, the family is treated systemically, as a mutually reinforcing functional unit. CCM has contracted with the Administration for Children's Services (ACS) to serve 80 families and their children deemed to be at risk.
Read more about CCM's Family Functional Therapy – Child Welfare services.