For over 30 years, helping Brooklyn and Manhattan Communities Thrive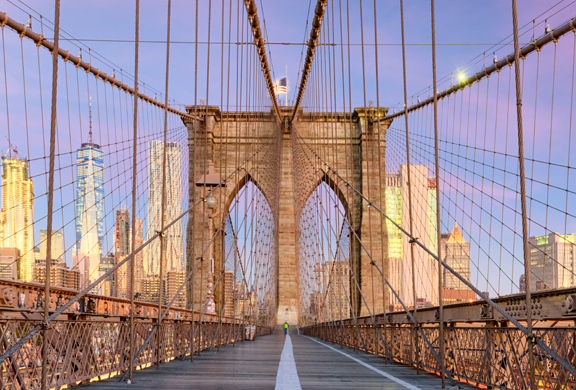 Through our core mental health and
substance abuse services and programs,
we empower individuals and families
to create stable and fulfilling lives.
Mental Health, Alcohol and Substance Abuse Services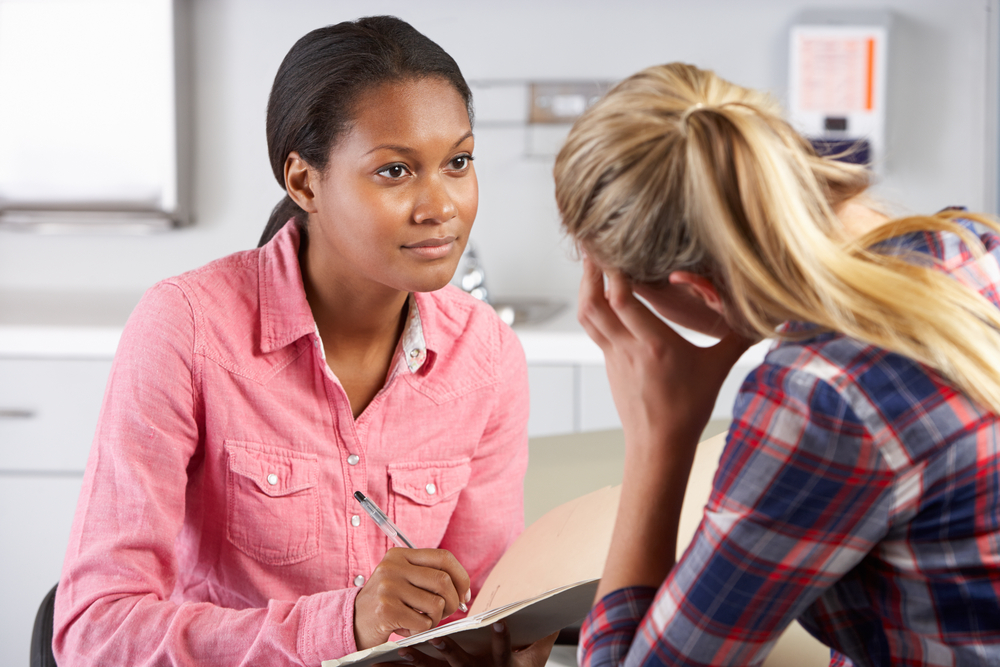 Individual, group and family counseling, psychological assessment, psychiatric diagnosis and psychopharmacology
Education and Youth Development Services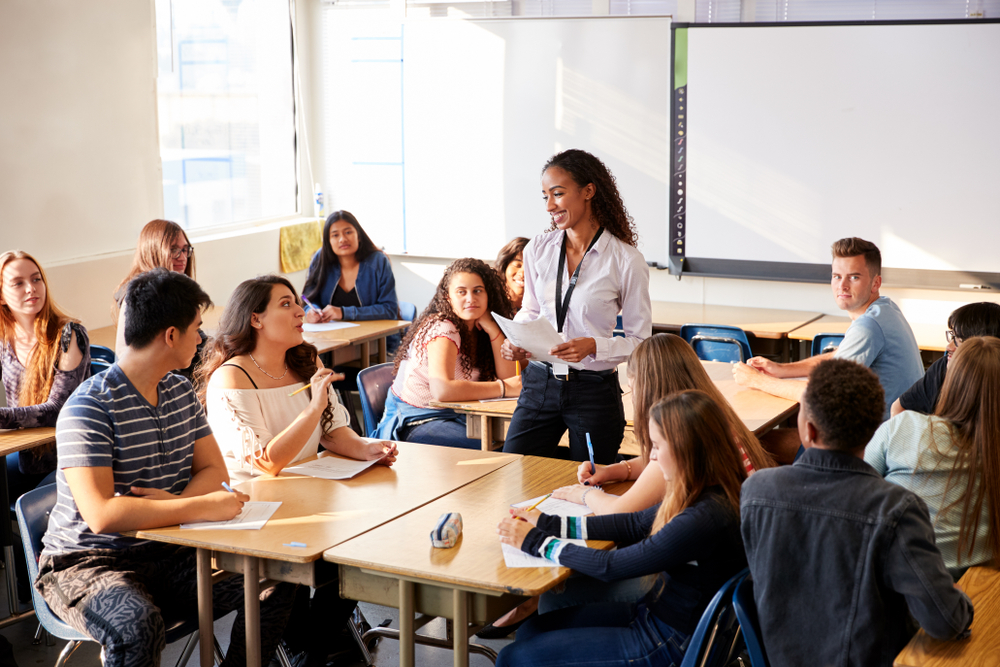 Academic, social and emotional enhancement to help youth of all ages to make a successful transition into adulthood
Preventive Services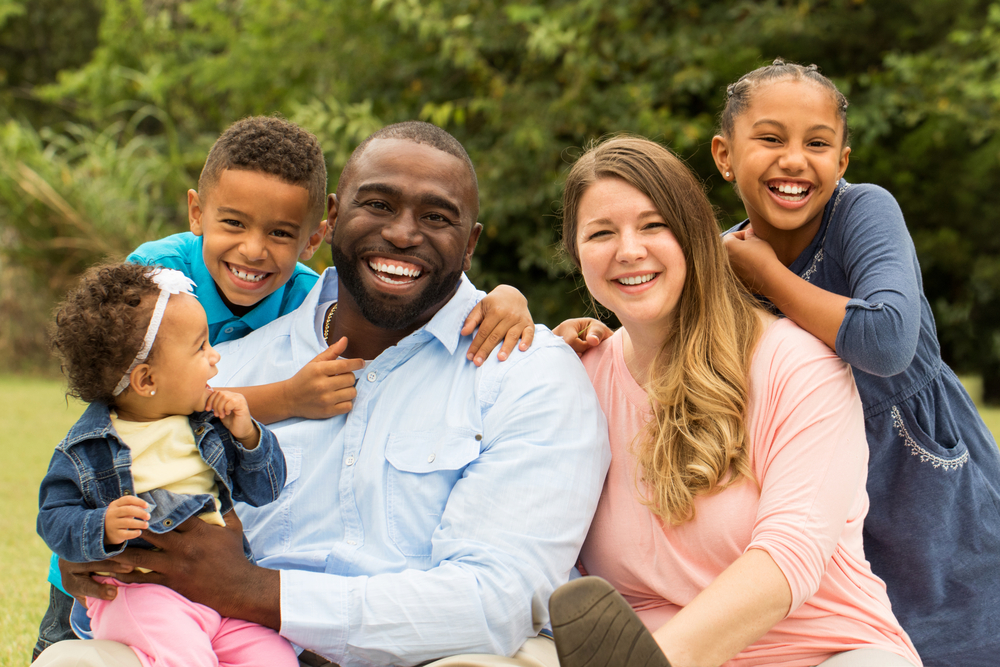 Specialized preventive services for families affected by alcohol and substance abuse
Health and Housing Services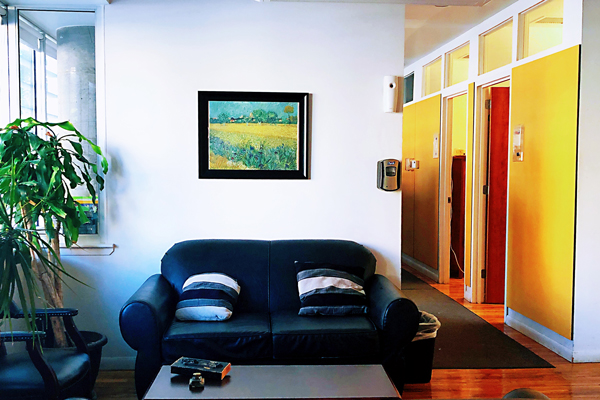 Helping residents in our community gain the skills and confidence to overcome barriers that stand in the way of stable, healthy and independent lives
Language Services
Our culturally diverse, multilingual staff understand the values and practices of the communities we serve, allowing us to increase successful outcomes.
Our Impact on New York Residents
CCM works to improve the lives of at-risk children and families through innovative behavioral health, supportive housing, education, and youth services.
Our expanding network of licensed outpatient mental health and chemical dependence clinics, award-winning housing facilities, HIV and hepatitis prevention and care coordination, and after-school and child-welfare programs, utilize evidence-based, culturally competent practices to achieve positive outcomes and keep families together.
0
Individuals and families assisted
---
0
Tenants in housing programs by 2020
0
Clients served by our mental health clinics
---
0
Children and students served each year